Is it that time of year again?
Is it that time of
year again?
Comprehensive, customized and completed by a senior service technician. Whether you're a new or existing customer, we're making it worth your while to experience a Zelus crane inspection.
Lifting innovation and quality
to new heights
At Zelus, we solve our customers' challenges through an unwavering commitment to purposeful creativity and advanced technology. Safety, quality and innovation do all our heavy lifting. We meet or exceed the expectations of our customers and the requirements of all applicable codes, specifications and standards.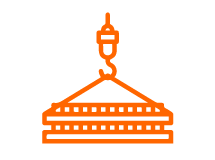 Zelus can manufacture custom components, customize existing equipment or build a complete system from cost-effective pre-engineered parts.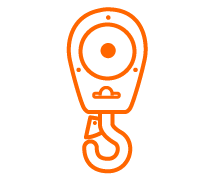 Zelus sells a large selection of high quality and innovative material handling products, including hoists, under hook attachments and accessories.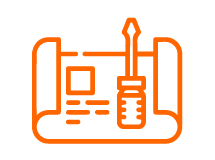 Our experienced technicians design and execute customized PM programs to maximize up-time and minimize overall costs.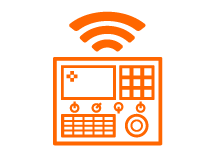 New isn't always needed. Adapt your equipment for today's requirements with mechanical or structural modifications and new controls.
We have your part.
Our parts shop carries commonly requested parts from the biggest crane manufacturers, as well as hard-to-find legacy parts, all at excellent prices.
For 24/7 emergency service call 1.866.949.3587
For 24/7 emergency service call 1.866.949.3587