With conductor systems that go all the way to 4,000 amps, we can power your crane. Also known as figure eight bars and P-bars, conductor systems are the most common way to electrify a crane. Suitable for both indoor and outdoor applications, conductor bars are the best choice for most situations but not all—and we can help you decide.
WE CARRY: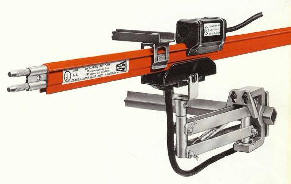 Festoon systems are excellent for delivering power to equipment in demanding environments, such as those with chemical hazards or those requiring explosion-proof equipment. They work well for all types of cranes requiring power control and communication, from standard to mill duty. If you have existing equipment, we can custom build a festoon system for you.
WE CARRY: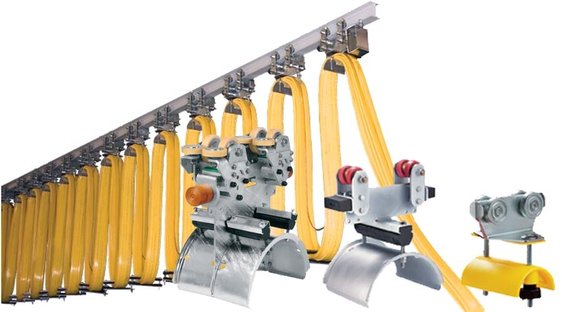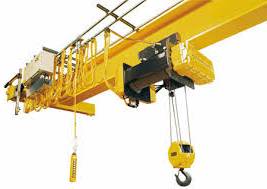 Cable reels are spring-coiled cables that supply power to equipment. Often, they're used to transfer power from the crane to an under hook attachment. Cable reels come in standard sizes, but need to be properly matched to the height of lift, speed, number of conductors and amperage of your system—and we can help you make sure you get the right reel for your job.
WE CARRY:




Variable Frequency Drives
Variable frequency drives (VFDs) are used in electric hoists and overhead cranes to create programmable functions for specific material handling applications.  Among the benefits of VFDs are increased load control, adjustable acceleration and deceleration, multiple speed adjustments and diagnostic checks. These benefits can improve hoist life, workplace safety and energy consumption.
WE CARRY: