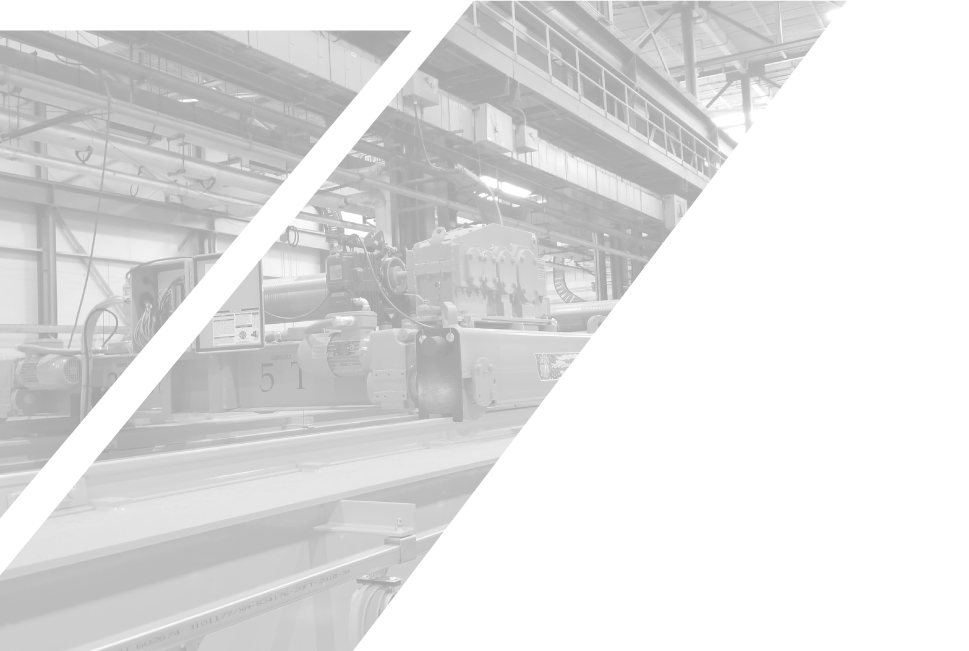 Inspections involve more than checking boxes
Whether your crane is used periodically or is critical to your operations, Zelus has an inspection program to suit your business. Our reports, tracking systems, responsiveness and experience are what set our inspections apart. If you're looking for a partner to help you stay compliant and safeguard your productivity, we'd like to show you what we can do.
Fastest repair response in Ontario
When your material handling equipment is down, you'll want our number. Our experienced crane techs assess and repair 24/7/365, arriving on-site with a fully outfitted truck and a professional attitude. We keep high-demand parts in stock, expedite parts orders and can engineer and manufacture specialty parts in our own shop.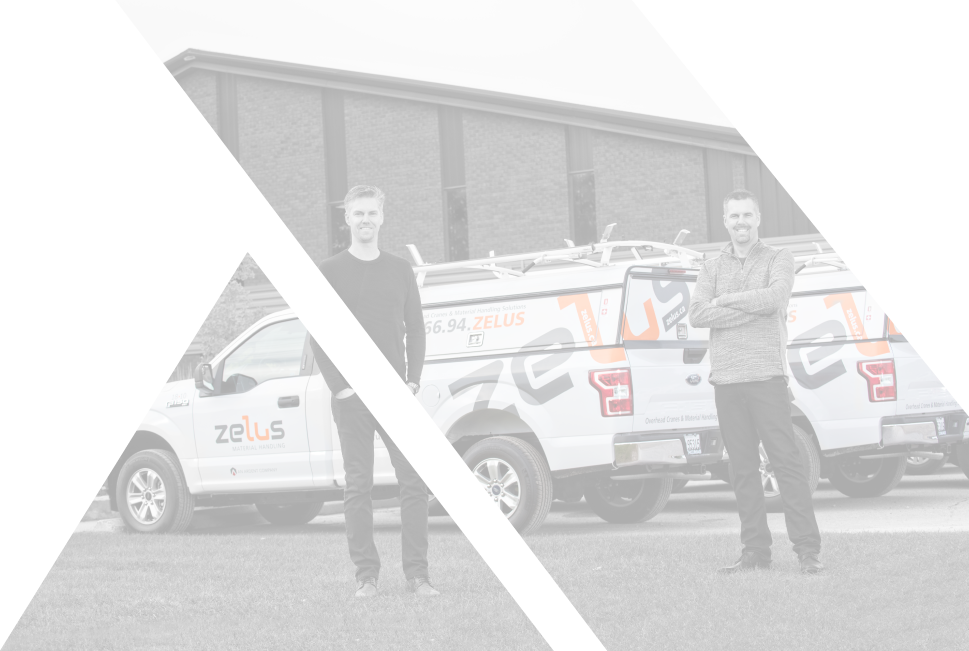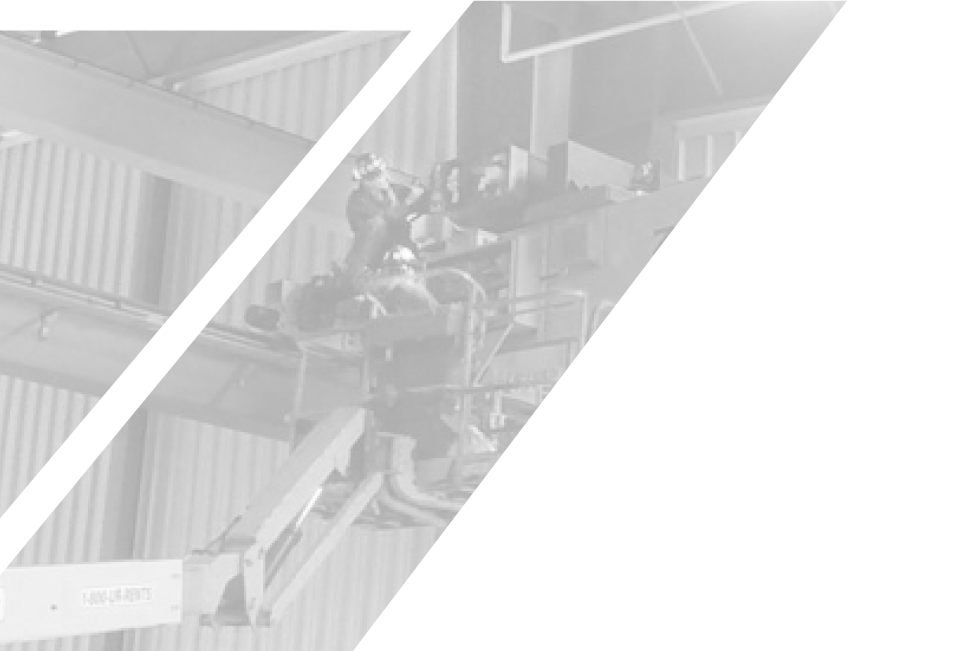 Increase your reliability
If your crane is critical to your bottom line, we can design a preventive maintenance program that will help ensure reliable performance even under the most demanding conditions. We keep your short-term costs down with competitive rates and parts discounts, and your long-term costs down by becoming the guardians of your crane equipment.
Our JH&SC members don't impress easily, but just recently I was told that Zelus technicians are exactly the kind of safety conscious contractors we should always have working on hoists at our mill.
- Paul Sparks, Maintenance Coordinator - Electrical, ArcelorMittal Hamilton East
Extend the life of older crane equipment and upgrade crane systems to meet new production requirements with mechanical, electrical and structural modifications completed by Zelus. Every modernization or upgrade project is designed to meet your production goals and budget requirements.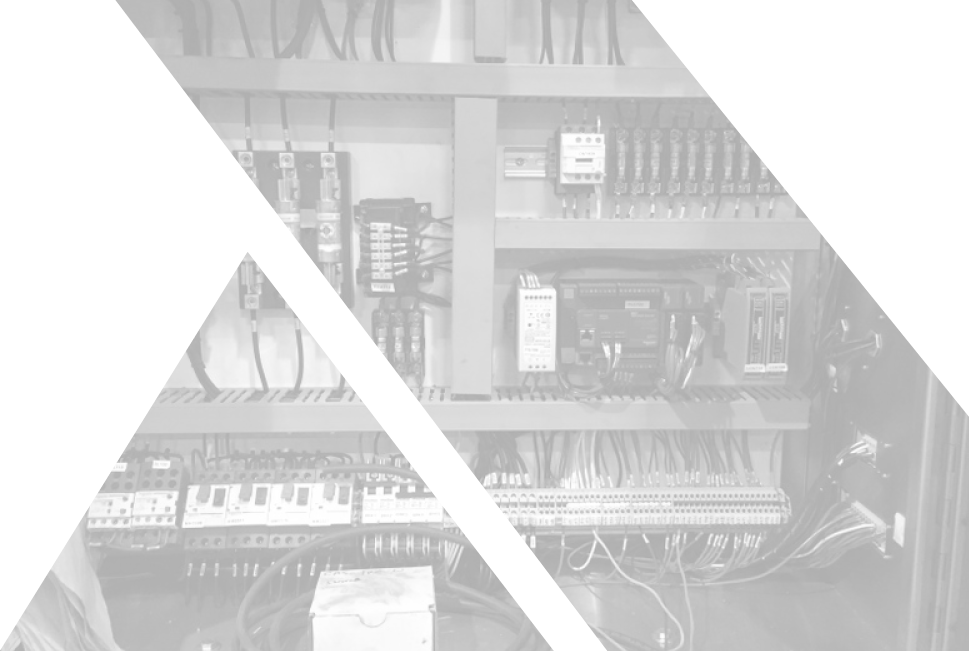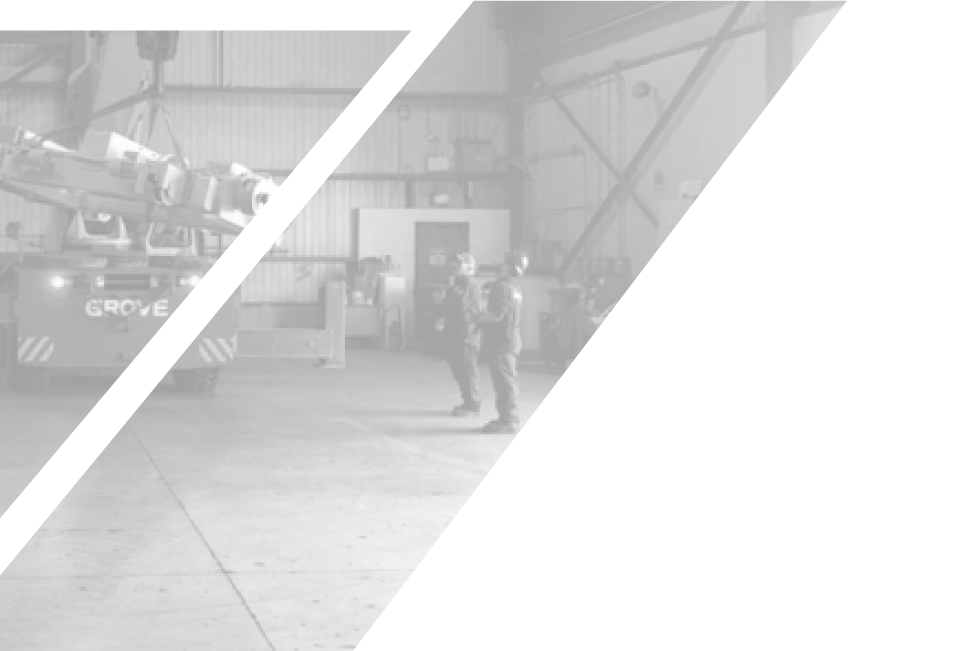 Training to safeguard your people and your reputation
Protect your people, your equipment and your business by ensuring your crane operators have the knowledge and skills they need to be deemed competent under the Ontario Health and Safety Act. Our trainers are experienced, our format is engaging and our curriculum includes hands-on training on your equipment. Testing, operator certificates and company records are part of every crane operator training program.
Engineering for your reality
Put the Zelus engineering team to work on your equipment challenges. We're up to the task, whether you need a custom crane built from off-the-shelf components, a custom designed crane component, a part made for legacy equipment, or reverse-engineering to certify your crane.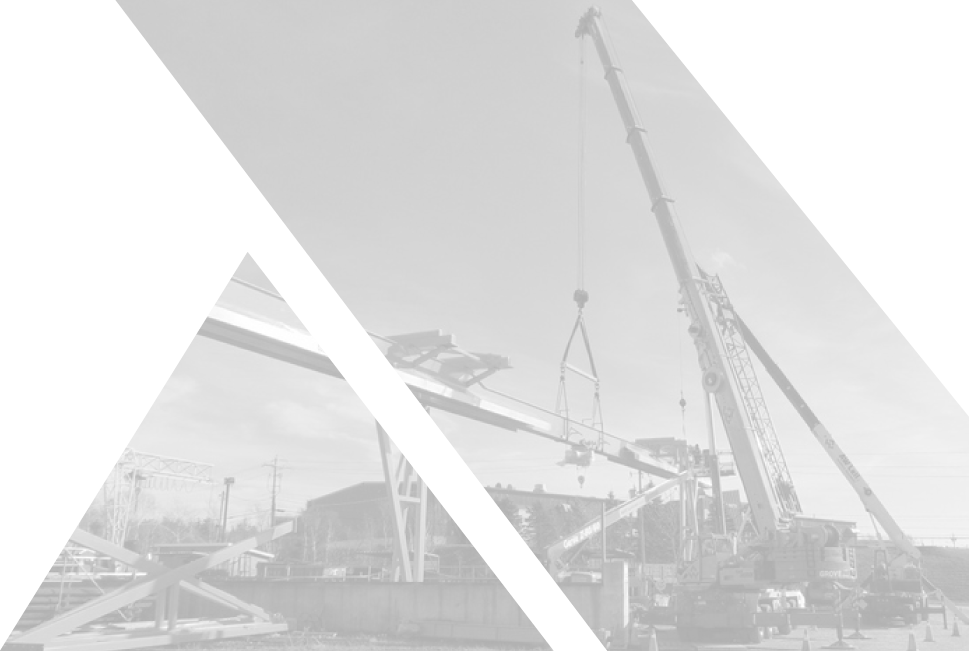 Let us do the heavy lifting.