Ideal for demanding production environments requiring faster speeds, higher heights and more severe duty classification ratings, wire rope hoists are powered electrically. With our wide variety of wire hoist brands to choose from, we can match the product to your need, including explosion-proof hoists. We can also match the existing brand of components you have in your facility.
WE CARRY: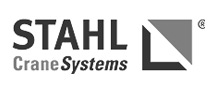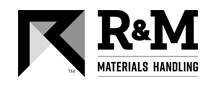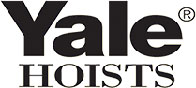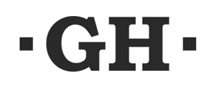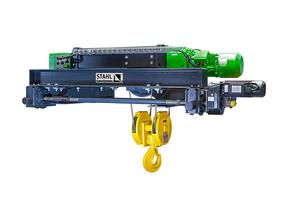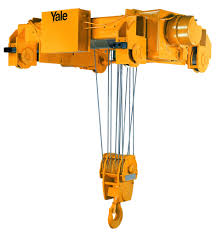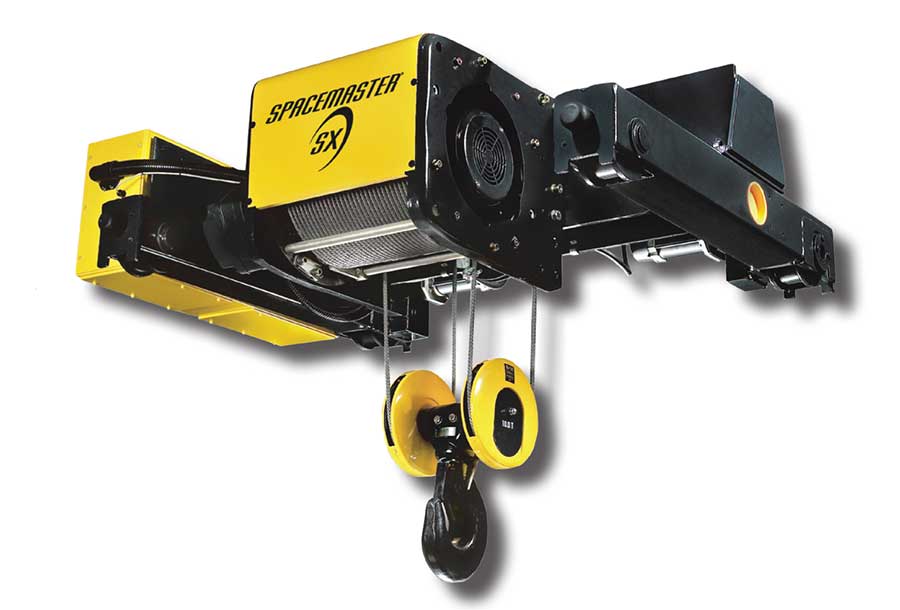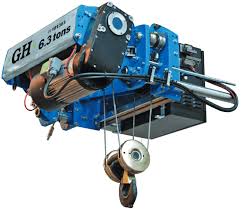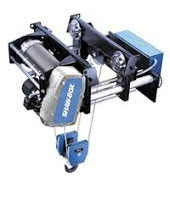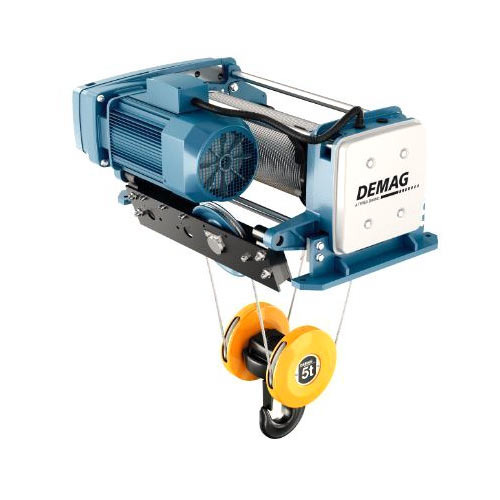 The lower price and relatively simple maintenance of chain hoists make them popular choices for lighter duty applications. An electric chain hoist is controlled by pendant or radio controls, giving a single operator a clearer view to lift and lower loads. Electric chain hoists are often used in manufacturing and are available in explosion-proof models.
WE CARRY: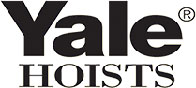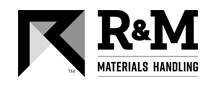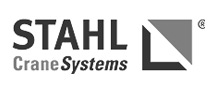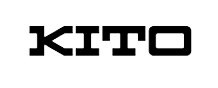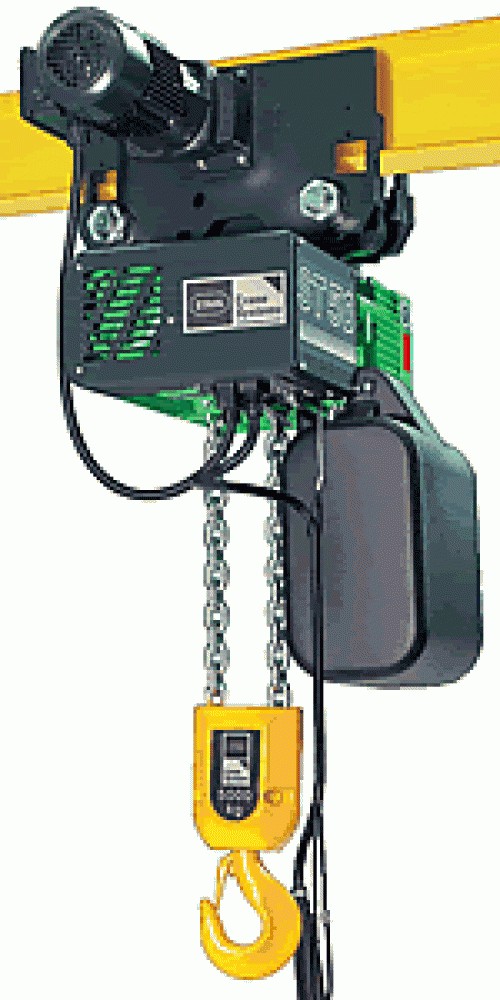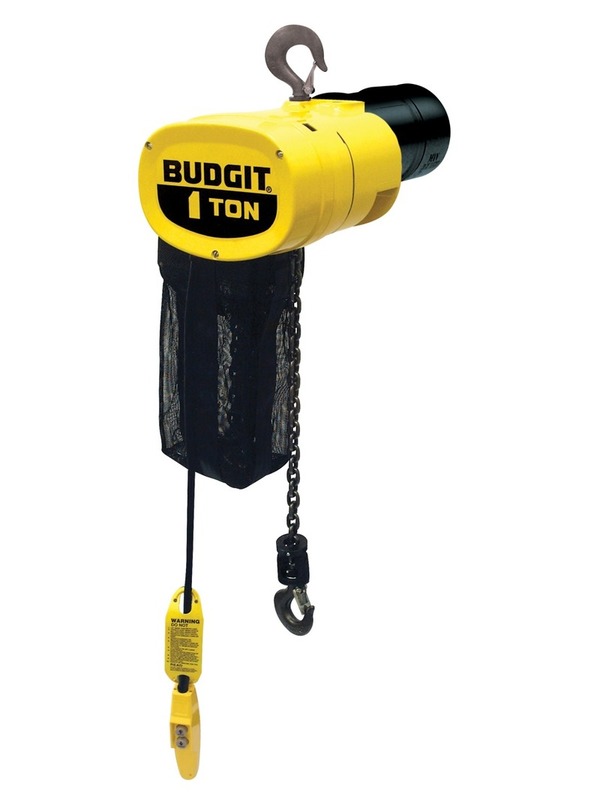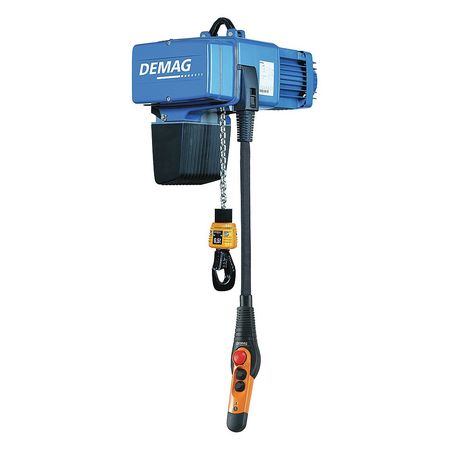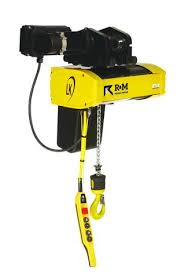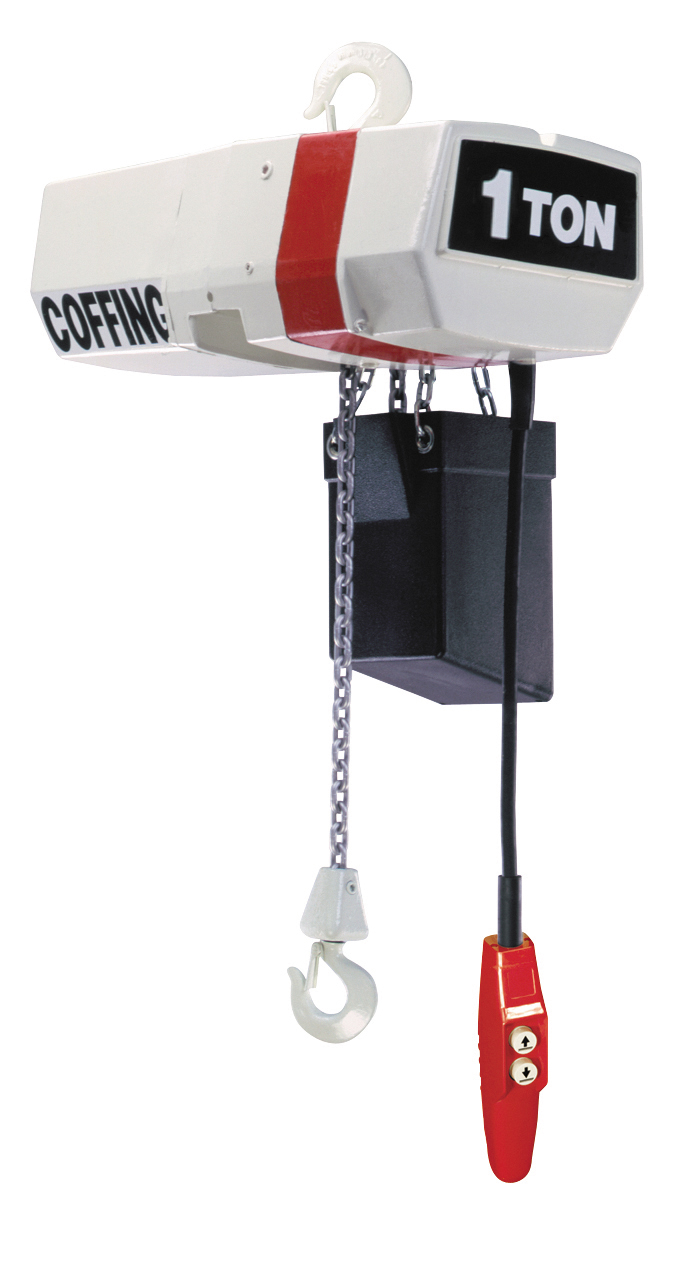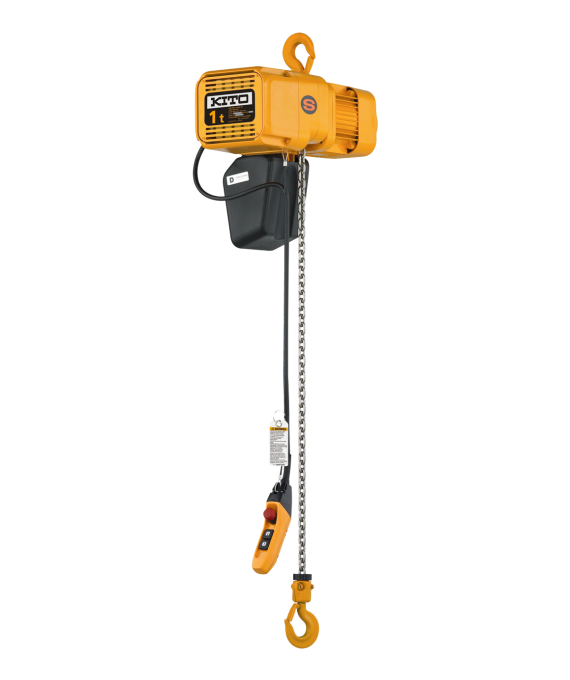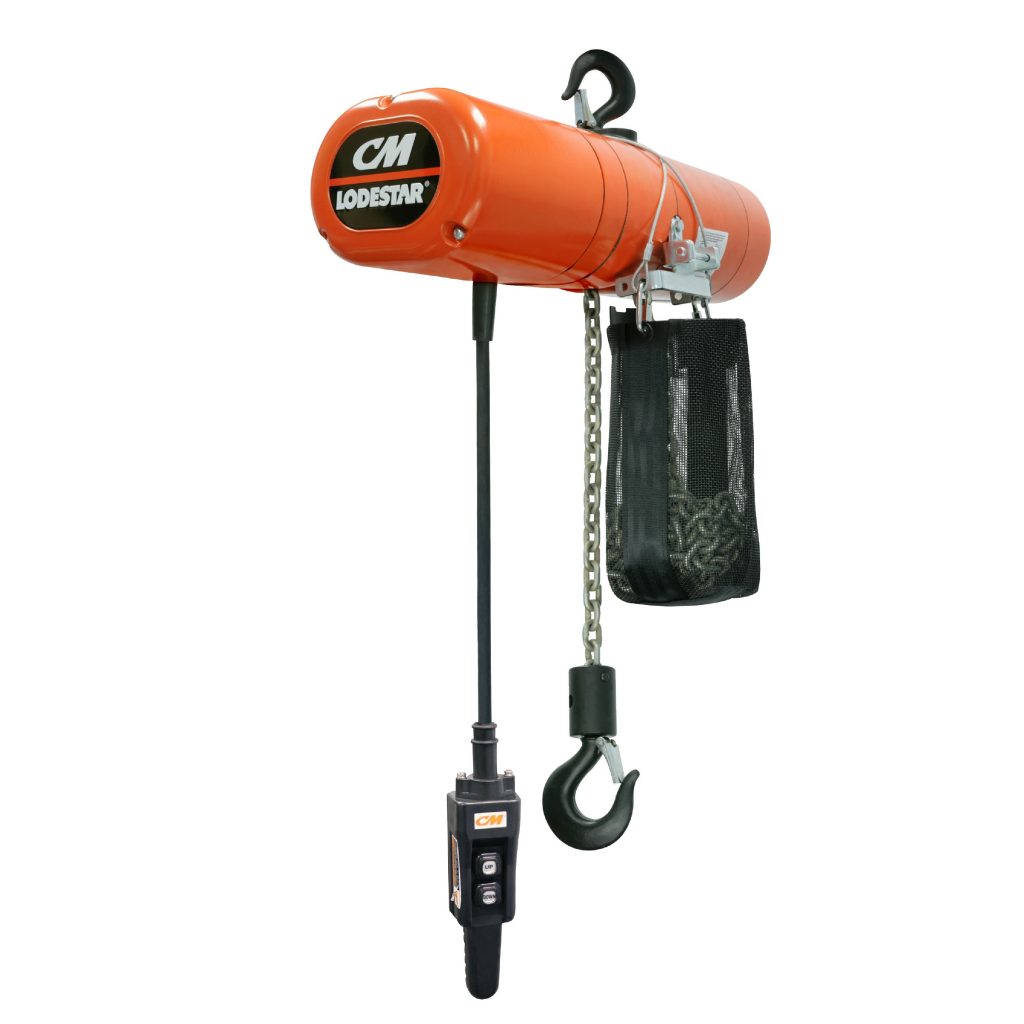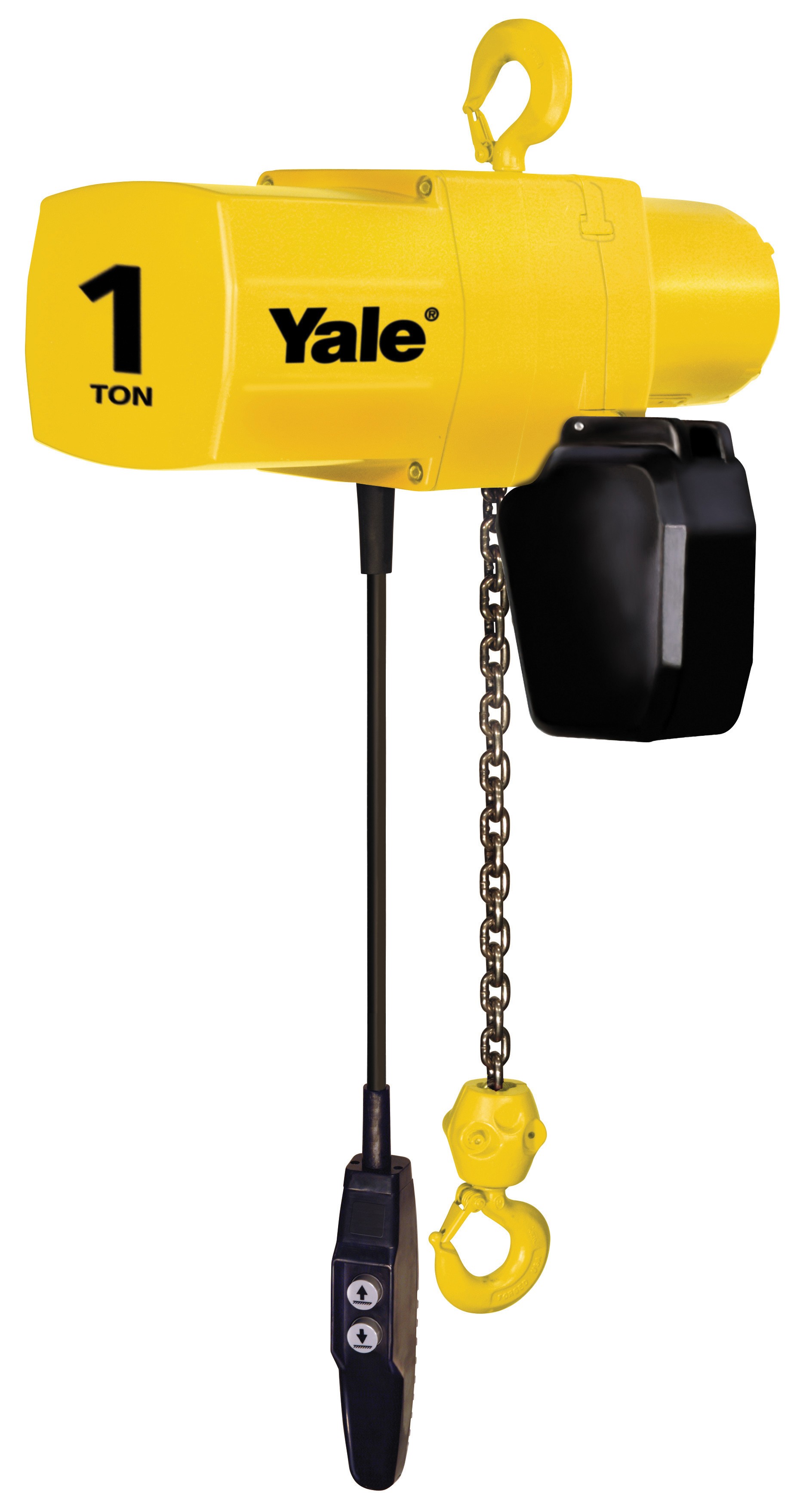 A manual chain hoist is an economical option for cranes that are used occasionally and operations where speed isn't important. They are relatively easy to inspect and maintain. They work well in tight quarters and where electricity isn't available. Hand chain hoists and lever or ratchet chain hoists are used in manufacturing, industry, construction and plant maintenance.
WE CARRY: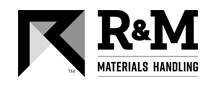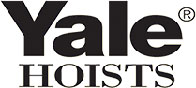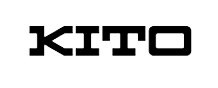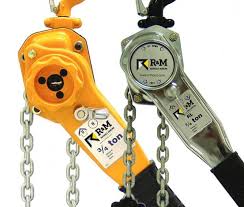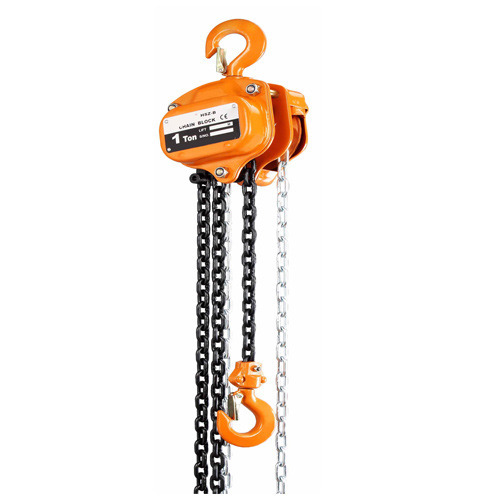 Open winch hoists (also known as built-up hoists) are used when your application requires higher speeds, true vertical lift, heavy cycling, increased durability or increased service life expectancy. Most applications are suitable for a standard open winch hoist but we have the expertise to know when you require a custom built-up hoist, and can build it for you.
WE CARRY: