Engineering Excellence
Our in-house team of professional engineers will engineer and manufacture your hoists, cranes, weighing systems, grabs, rotate hook blocks, magnet systems, battery back-up systems and various below-the-hook attachments. 
We can modernize your equipment by designing mechanical or structural modifications, as well as new controls of either traditional contactor or state-of-the-art AC and DC drive systems. We offer a wide range of radio controls and conductor systems for any type of equipment.
We can design automation systems, integrating PLC's, sensors, etc., to provide you with a safe, efficient solution to your most challenging material handling problems.
All engineering is performed using the latest software, and includes complete arrangement, assembly, and shop details, as well as electrical schematics.
Our engineering services include
Standard and custom crane design

Free standing and supported runway systems

Structural review and certification

Modernization of existing equipment

Prestart health and safety certification

Reverse engineering and drawings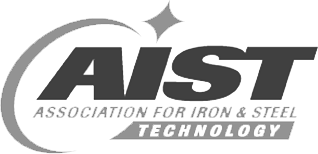 Make the impossible possible.