Family values.
Entrepreneurial spirit.
Customer-focused results.
Zelus may be the largest crane manufacturing and servicing company in Ontario, but our goal in every relationship is to provide an experience that feels like family.
These were the core values of the founders of Zelus, who created the company in 2002 to share their deep experience in the crane industry with industrial partners across North America. Whether they needed a custom-engineered crane solution, an emergency repair, an annual inspection, a PM program, or a pre-engineered light-duty crane, Zelus customers knew they would receive a personal, supportive experience and results that responded to their specific needs.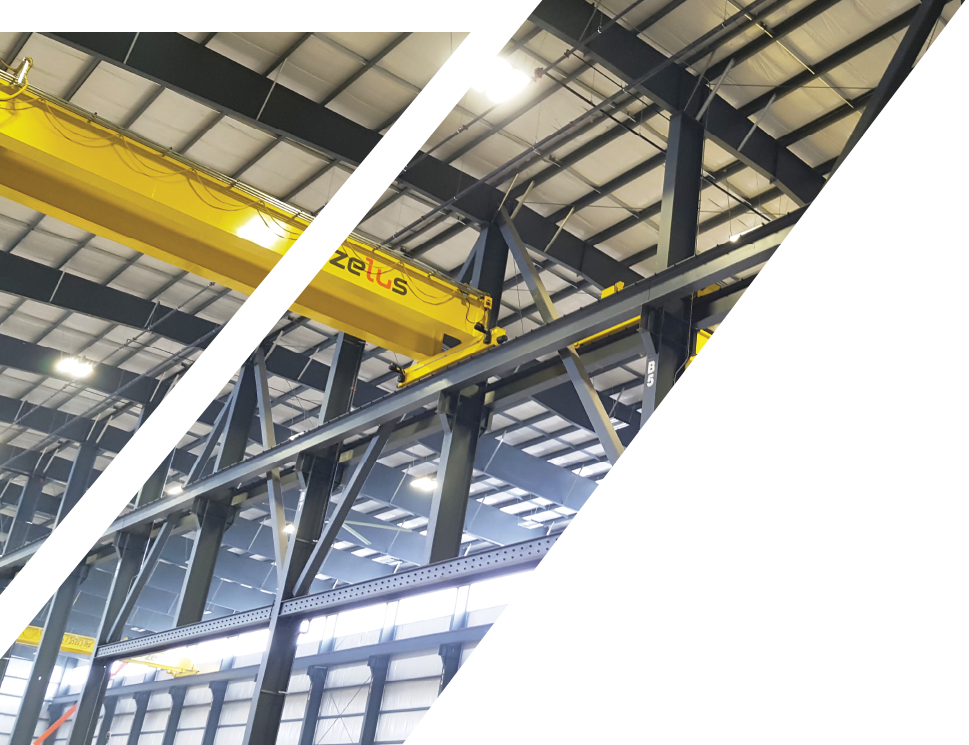 "We care about you, your employees, your production and equipment. Our success follows upon yours. Our job is not done until it meets with your satisfaction regardless of the difficulties that are encountered."
- Paul Mercuri, Todd Held, Mike Edwards and Judy Atkinson, founding partners
In 2012, Zelus became part of Ardent Industries, a family-owned company that has been focused on solving customer challenges with purposeful creativity and advanced technology for more than 40 years. The fit with Zelus was perfect: two companies with cultures that put quality, innovation, integrity and safety at the heart of everything they do.
"We are dedicated to continual improvements in all company activities. We simultaneously view safety, productivity, efficiency and quality as essential parts of our customers' need for quality, price and service."
- Jason White and Bryan White, Zelus co-presidents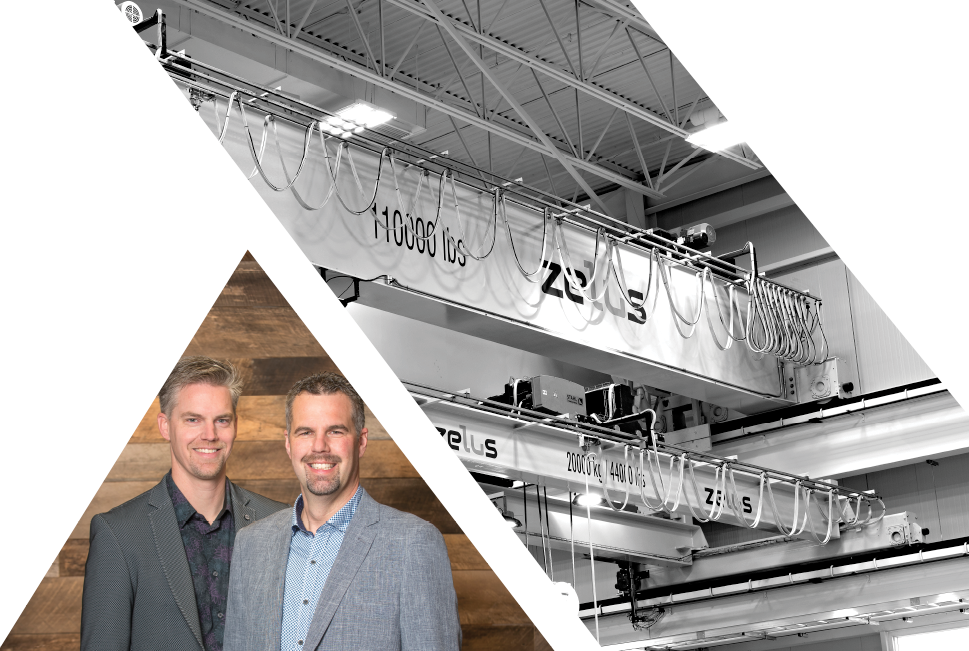 True to Zelus's entrepreneurial roots and desire to serve customers better, Pro-Crane Hoist Repairs became wholly owned by Zelus Material Handling in 2014 and R&W Hoist Repairs joined the Zelus family in 2018.