Ensure the safety of your operators with our operator training course
The Zelus training course is taught by an experienced instructor familiar with both operation and maintenance. The training course can be customized to suit your company's individual needs and includes hands-on training with your own equipment. The program also includes video and lecture presentations, and participants are provided with written training manuals to keep for future reference.
Each trainee will complete both a written and a functional operating test at the end of the course. Upon successful completion, operators will receive their own wallet-size certificate, and your company will receive a record of completion.
Refresher courses are also available for experienced operators.
Employers are obliged to train their crane operators. Let us help you provide a safe working environment in your facility.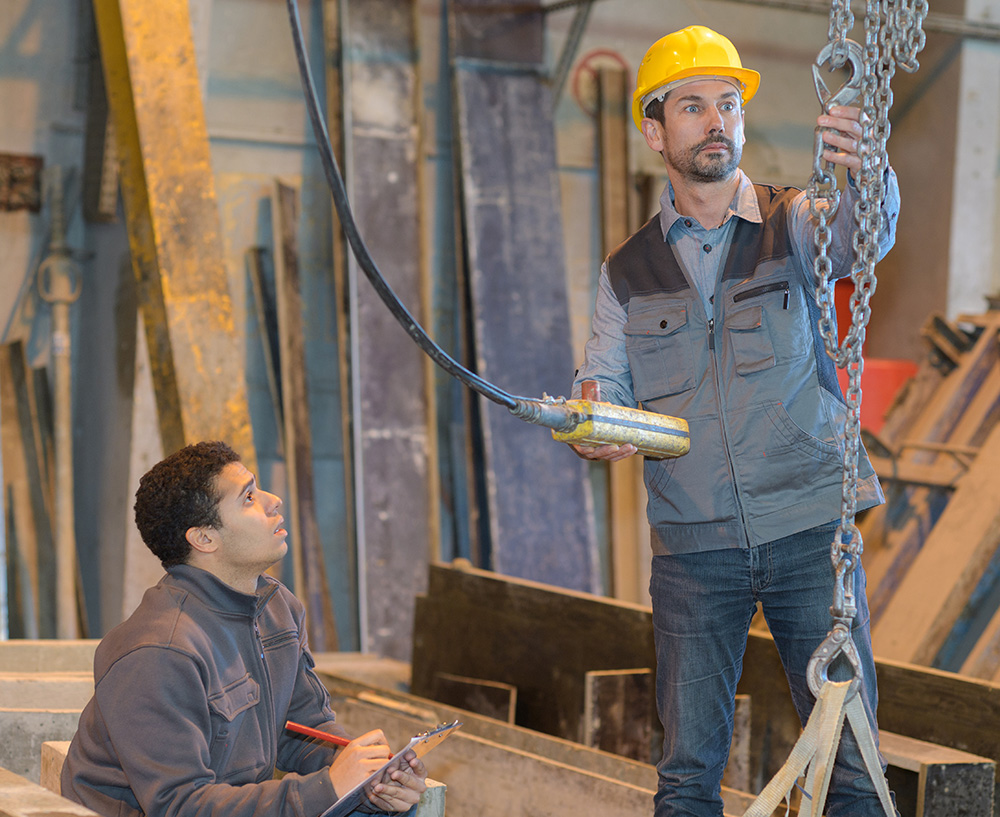 What training do you need?